Repairs
COMMERCIAL LAUNDRY REPAIRS & PARTS
With 15 qualified and GAS SAFE registered engineers covering the South and South East, we carry out our commercial appliance repairs in the fastest possible times on the majority of makes and models.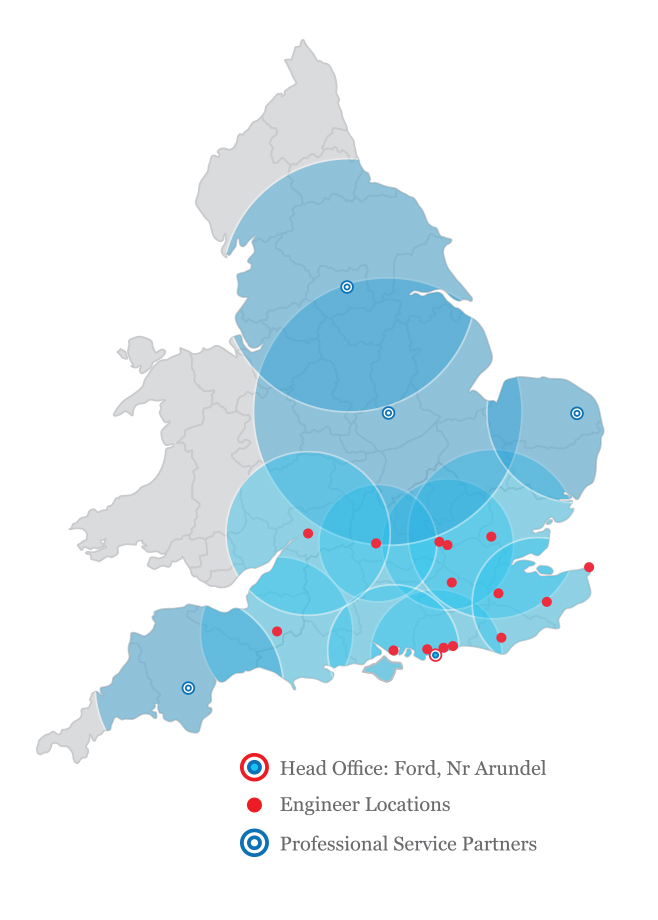 Our vans carry over £12,000 of spare commercial washing machine and dishwasher parts, which means we are usually able to get your machines up and running on the first visit.
We have also invested in the very latest communication and tracking technology to increase our efficiency and response times further.
COMMERCIAL APPLIANCE REPAIR & PARTS
If you run a commercial appliance, you need a commercial repair specialist.
Many commercial appliances can't be repaired properly by domestic repair professionals, and the parts are also very different.
If you use domestic repair techniques and parts to repair a commercial appliance you risk damaging your machine and needing further maintenance – increasing your costs and inconvenience.
To ensure a quick and maintenance and get you up and running as soon as possible, we ensure we have the correct commercial dishwasher parts or washing machine parts for your machines.
COMMERCIAL DISHWASHER REPAIRS & PARTS
Our dishwashers are of the highest commercial quality, and need specific high quality spare parts and knowledgeable repair.
With years of experience repairing and maintaining commercial dishwashers, we can ensure your dishwasher repairs are handled swiftly, and that we have the correct spare parts on hand for the job.
Generally we are able to ensure your dishwasher is up and running again before we leave.
COMMERCIAL LAUNDRY REPAIRS & PARTS
Professional laundry machines require professional care – domestic repair professionals rarely have the necessary parts to ensure a proper repair for a commercial machine.
Not only can this waste time, but using the wrong parts can also cause problems down the line, usually resulting in more complicated (and expensive) repairs.
Miele Professional washing machines in particular need specific parts for commercial laundry repairs.
Our engineers are specifically trained commercial washing machine repair for Miele, Electrolux and other machines. They'll ensure your repair is correctly completed the first time around, preventing unnecessary stress and frustrations from an improperly repaired machine.
Call us now on 01243 555525 to book a repair. We aim to dispatch one of our experienced engineers to you within eight working hours.