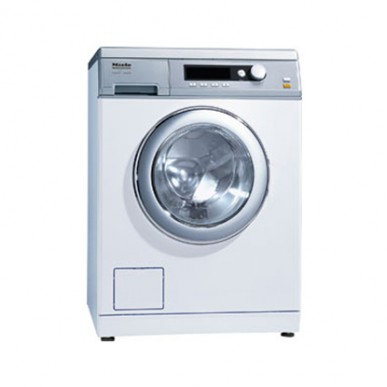 Miele PW6065 Vario Commercial Washing Machine
Available in both drain pump and drain valve versions the Miele PW6065 is Miele Professionals bestselling commercial washing machine. With its sluice washing capability on the drain valve version it is the ideal choice for care homes and all healthcare environments. Like all Miele Professional washing machines it is WRAS approved for connection to mains water.
This is a previous model. For the latest designation please check out the PWM907 & PWM908.