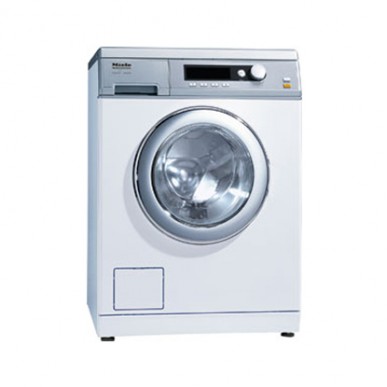 Miele PW6055 Profitronic Commercial Washing Machine
The Miele PW6055 is a fully commercial 5.5kg drain pump washing machine, ideal for communal laundries or smaller laundries that need to conform to WRAS Category 5 approval. The Profitronic controls are easy to use and have four user definable buttons for fast access to your most commonly used wash programmes.
This is a previous model. For the latest designation please check out the PWM507 & PWM906.