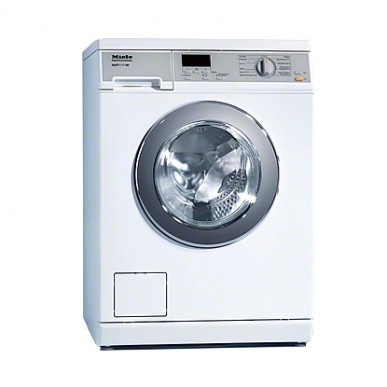 Miele PW5064 Commercial Mop Washer
Designed specifically for washing mops and cleaning cloths the Miele PW5064 is the only contract cleaning specific washing machine available. Due to the nature of the mop washing process it has a unique drum and drain valve to prevent clogging; in addition it can be connected to up to 6 dosing pumps for automatic impregnation of detergent and disinfectant.
This is a previous model. For the latest designation please check out the PWM506 MopStar 60.