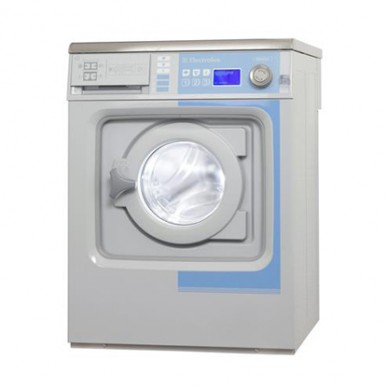 Electrolux W555H Commercial Washing Machine
Electrolux have the answer to your smaller commercial laundry requirements with the new W555H 6kg washing machine; featuring drain pump and drain valve versions this super-efficient machine will save money on power, water and detergents whilst satisfying the rigorous demands of care home and other busy in house laundries.
This is a previous model. For the latest designation please check out the Electrolux WH6-6.