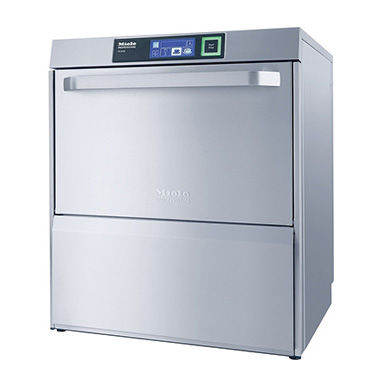 MIELE PG8165 Commercial Glass Washer
For perfect results time after time, the Miele PG 8165 is something of a must-have. It has a range of features which help to make it as user-friendly as possible, including a space-saving square basket and a fast 66-second glass programme. Impressive standards can be achieved even with the most stubborn stains.
This is a previous model. For the latest designation please check out the Miele PTD 702.